Nationally, the housing market has remained relatively stable over the past three months, according to Svensk Mäklarstatistik. Prices for apartments have remained unchanged, while house prices have fallen by an average of one percent, as reported by Västerbotten-Kuriren.
Västerbotten, however, tells a different story. Over the past twelve months, house prices in the region have fallen by an average of 4.8 percent. But if you look at the last three months, prices have actually risen by 1.9 percent, which is the largest increase in the country.
However, Bo-Gunnar Samuelsson, a real estate agent at Mäklarcity in Umeå, disagrees that the housing market in Västerbotten is significantly different from the rest of the country.
– The statistics themselves are probably correct, but they are based on too small a sample to reflect reality. The fall of 2023 has been quite tough for house sellers in Västerbotten, and there has been no increase. The idea that Västerbotten has not followed the general negative trend in the country does not match what we as real estate agents experience every day in our work, he says.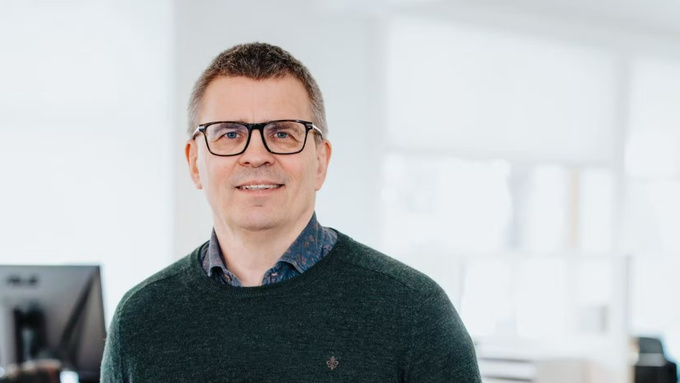 Bo-Gunnar Samuelsson, a real estate agent at Mäklarcity in Umeå
Looking at the statistics for the county of Västerbotten, there is a difference in the apartment and house markets.
Over the past year, prices for apartments have fallen by an average of 3.7 percent, and in the past three months, prices have continued to fall by 1.7 percent.
There is also a significant difference in the number of properties sold. From August to October, 523 apartments were sold in the county, which is 15 percent less than the same period in 2022. Meanwhile, 476 houses were sold, which is 13 percent more than last year.
Notably, 476 houses represent the highest number of house sales in Västerbotten during a three-month period in the past eleven years, according to an analysis by Newsworthy.
However, Samuelsson believes that this statistic may be somewhat skewed.
– If the ongoing reporting on contract data is anything to go by, the statistics show a reality that does not match the reality. The statistics are not necessarily wrong, but as with price increases, due to certain one-off expensive sales, the statistics can be slightly skewed, he explains.
---