In the coming summer of 2024, TUI will charter to eight destinations in six different countries.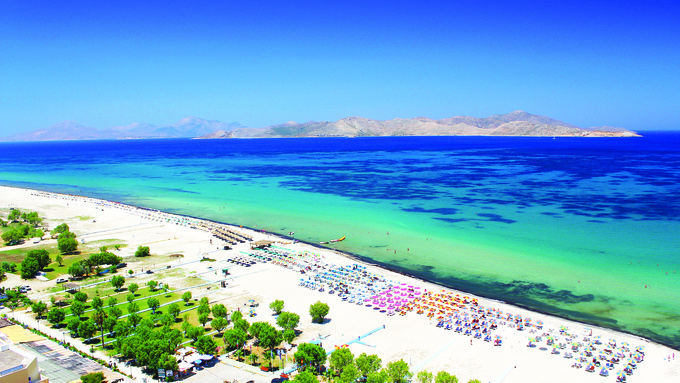 Kos is one of the new destinations that Tui is launching from Skellefteå in the summer of 2024.
"Our new summer program offers a much wider range of destinations from Skellefteå, giving our customers more choice when selecting their travel destinations. Many people prefer to travel from their regional airport," says Tommy Serban, commercial director at Tui, in a press release.
"Expanding the number of destinations, even with just a few departures, has been relatively labor intensive. In order to enable this wider range of destinations, the new routes and departures have to be scheduled irregularly throughout the season," Serban explains.
– This was a new type of plan. It was a challenge for us to put it together, says Robert Lindberg:
– Together with the other charter companies, there will be an incredible choice of charter departures from Skellefteå.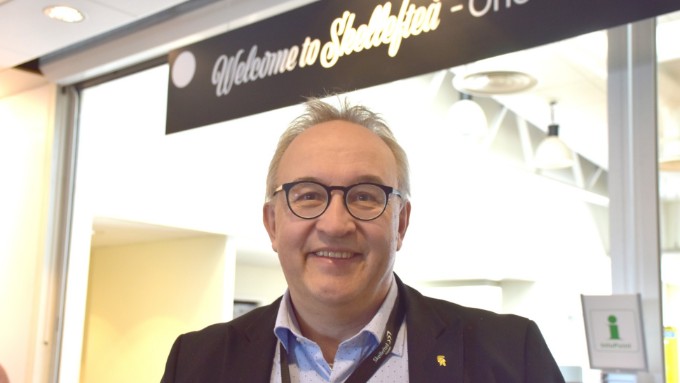 "It's fantastic that we will now have so many destinations," says Robert Lindberg, CEO of Skellefteå Airport.
Here are the charter destinations from Skellefteå that Tui is launching for the summer of 2024.
Burgas, Bulgaria, two departures, in May and September.
Chania/Crete, four departures, two in early summer and two in September/October.
Catania/Sicily, two departures, in August and October.
Kos, Greece, two departures, in June and September.
Larnaca, Cyprus, three departures, in May, June, and September.
Mallorca, three departures, in May, August, and October.
Rhodes, Greece, four departures, in May, two in June, and one on August 28.
Split, Croatia - one departure in May.
---