On Wednesday morning, Statistics Sweden's (Scb) figures for the population of Sweden in 2022 were published.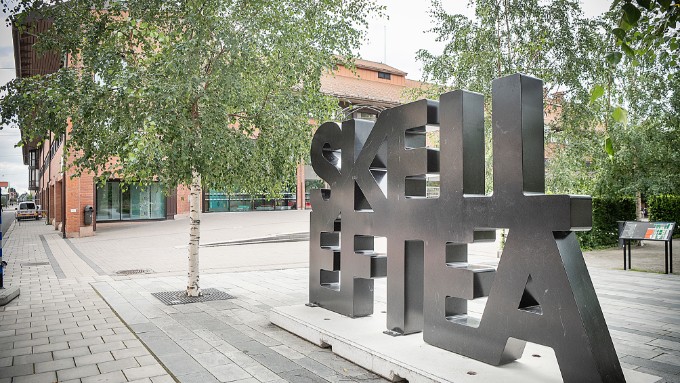 Skellefteå municipality increased its population in 2022 for the fourth year in a row.
2022 was the fourth consecutive year of population growth for Skellefteå municipality. The last year to end with a reduction was 2018.
In 2021, the increase was 553 people, which was the largest increase since the 1980s became the 1990s, in 2020 the increase was 251 people and in 2019 251 people.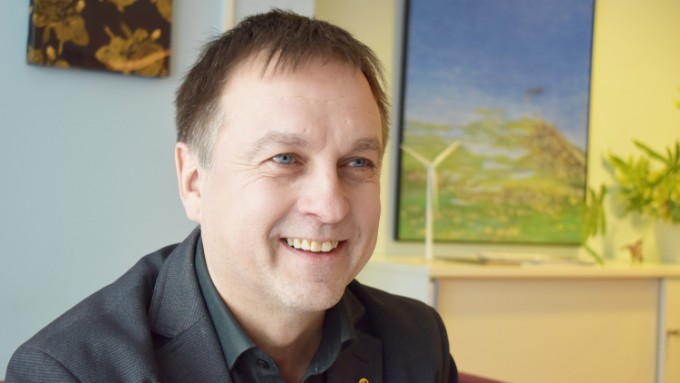 A fantastically good result and a historic population increase. For the first time in over 50 years, Skellefteå's population has increased by more than 1,000 people," says municipal councilor Lorents Burman (S).
– This is what we have been expecting, several years of increasingly strong population growth, says Burman.
He sees three things happening today; that young people stay in the municipality, that those who moved away return - and that new people move here.
– Population growth will become even more evident in the years to come, believes Burman.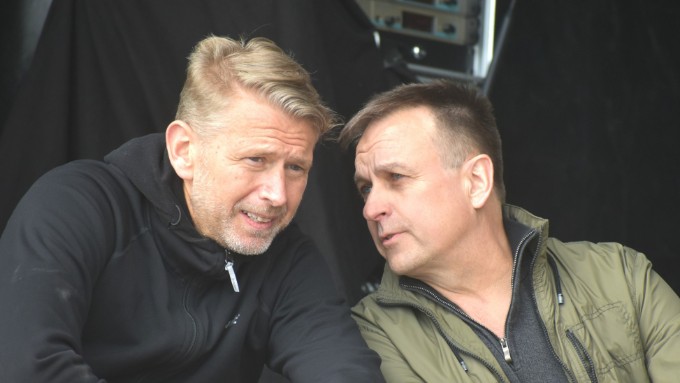 Northvolt's arrival (Peter Carlsson, Northvolt CEO, is seen here with municipal councilor Lorents Burman), has contributed hugely to Skellefteå's population boost.
Much of this growth is of course connected to Northvolt's decision in October 2017 to establish an electric battery factory in Skellefteå. This, in turn, has had knock-on effects and opened doors for other businesses in Skellefteå, which has, as a municipality and city, begun to be regarded nationally and internationally as a center for the green transition.
– There is no place in Sweden where jobs are increasing more than in Skellefteå per capita, notes Burman.
The population increase in the fourth quarter of 2022 in Skellefteå municipality was 211 people. 135 were born during the quarter, which was 103 fewer than deaths. 685 people moved to Skellefteå and registered with the municipality. The largest number of immigrants came from "Other Sweden", 368 people, followed by "abroad", 189 people. The net migration was a total of 243 people.
Norsjö had 3,947 inhabitants at the turn of the year 2022/2023 (minus 24), Malå 3,033 (minus one), Arvidsjaur 6,111 (minus 32), Arjeplog 2,667 (minus 40) and Robertsfors 6,759 (minus 27).
At the end of 2022, 10,521,556 people were registered in Sweden, an increase of 69,230 people or 0.7 percent compared to the previous year. The population increase is mainly explained by an immigration surplus of 51,844 people.
There were 104,734 children born in Sweden in 2022, of which 51.4 percent were boys and 48.6 percent were girls. Compared to the previous year, there was a decrease of 9,529 births, or 8.3 percent. Not since 2005 have fewer children been born in Sweden, says Scb.
---