IIt was around 10 pm on Saturday that an alarm about a fire at Northvolt was received. According to witnesses interviewed by the police, it was a powerful explosion. One person reportedly told police that the explosion felt like an earthquake.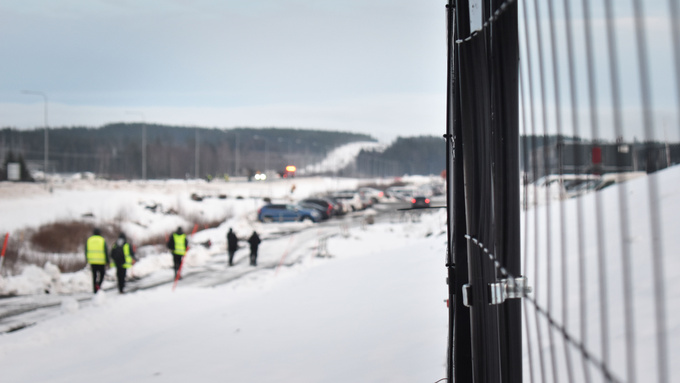 After the incident, there has been a subdued atmosphere at Northvolt.
A man in his mid-20s was taken to hospital with severe burns after the explosion. Later in the evening it was decided to transfer the man to Uppsala University Hospital. As of yesterday, he was still being treated for life-threatening injuries.
Several investigations have been launched following the incident. Northvolt has launched its own investigation and the Swedish Work Environment Authority (Arbetsmiljöverket) is involved. The police have also opened a preliminary investigation into a possible crime against health and safety at work for causing bodily harm.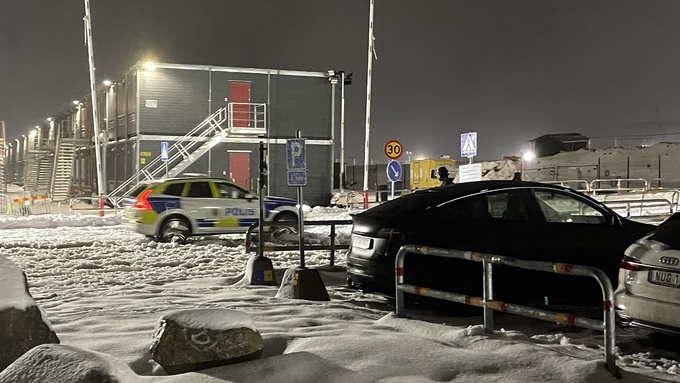 The police were called to Northvolt Ett following the explosion.
The preliminary investigation is being led by Christer B. Jarlås, a prosecutor at the National Unit for Environmental and Occupational Safety Cases. He says a technical investigation has been carried out at the site of the explosion.
– The police have been there with technicians, but I do not yet know the result of the investigation, he told Norran on Tuesday afternoon. However, he says that material from the site will be analyzed.
– We will see what the results show.
It is unclear what caused the explosion. The injured man, who was the only one present at the site of the explosion, is still under sedation.
The inquiry will now continue in a number of ways. For example, according to the prosecutor, the police will visit Northvolt together with Arbetsmiljöverket.
---