The Northvolt employee who suffered burns is still in hospital.
– The person was working with the machine. We cannot say more about the condition of the injuries, says Sanna Bäckström, a communicator at Northvolt.
The fire started in one of Northvolt's production buildings. The explosion is said to have occurred in a cleaning machine adjacent to Northvolt's production.
– The automatic fire alarm was triggered by this machine. There was a fire in the machine and it was quite a serious incident. By the time the emergency services arrived, the fire had been extinguished by the automated system.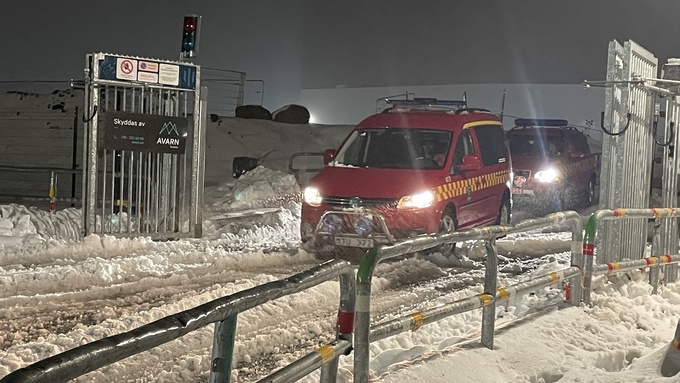 Northvolt's crisis group was activated after the incident.
The sprinkler system was activated in part of the production building, and since the accident Northvolt has been working to remove large amounts of water. Bäckström says it's too early to tell how battery production will be affected.
– We are trying to remove the water in a safe way. We have also started an internal investigation to understand why this incident happened. This is something we started immediately and it will take a few days, she says, continuing:
– Obviously, there will not be any production activity in the areas where there is water. The priority at the moment is to deal with the water.
A handful of people were in the part of the building where the accident happened.

The police are investigating the incident.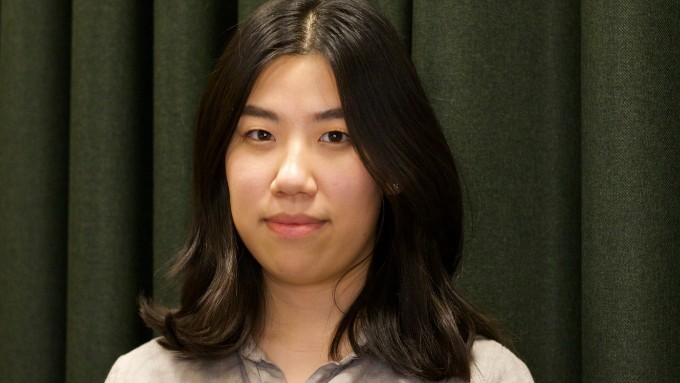 Sanna Bäckström, communicator with Northvolt.
---