Recently, Norran received an e-mail:
– You have to write about the problem that heart medication is not available in pharmacies, Pär Lundmark wrote, with an account of this year's medication problems.
Before Christmas, one medicine disappeared. It was replaced by another, and then by yet another. He later found out that it was no longer available in any pharmacies in Sweden.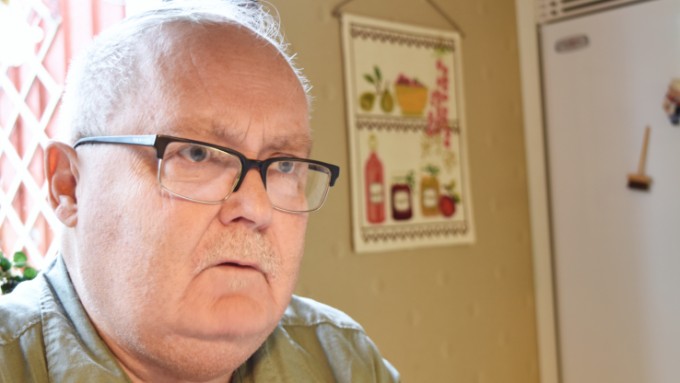 Workplace accidents and genetic misfortune have led Pär Lundmark to grapple with several challenging diagnoses.
Through a doctor, he applied for a prescription for drugs not normally sold in Sweden, meaning they weren't included in the cost-sharing arrangement, he said. The waiting period was two to five weeks.
When he finally went to the pharmacy in mid-August to pick up the medication, it turned out that it was covered by the high-cost protection after all. But that wasn't guaranteed to be the case in two months when he needed to refill the prescription. In that case, he would have to cancel the prescription for the covered drug and have the doctor write a new one, which could take several days.
– My condition is getting worse because of this situation. When you're sick, you don't have the energy. But I'm angry.
He adds that as someone with multiple illnesses, he has enough expenses. Almost every week he goes to the doctor for check-ups, blood tests and examinations.
Pär has had two accidents at work that caused whiplash in his neck and back pain. He has a hereditary liver disease. He has heart and vascular problems, asthma/COPD, and osteoporosis. He currently takes 18-19 different medications for various problems and diagnoses. Not having medication for angina makes it harder for him to move and walk.
– If you've paid taxes, you should have access to essential heart medications. If I had died without the medication, would the government have paid for my funeral?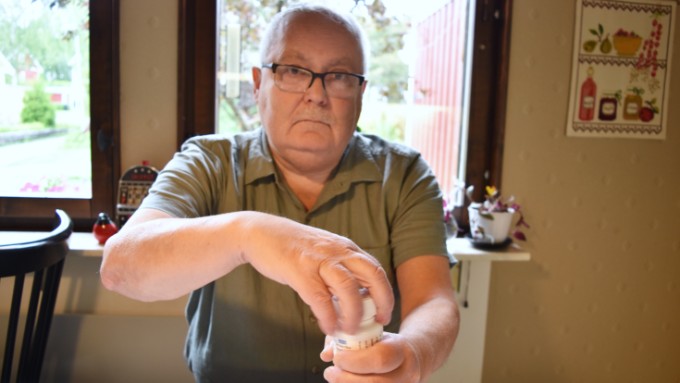 "What responsibility does the state have to ensure that there is medicine?" wonders Pär Lundmark.
He doesn't like to complain. It can lead to a downward spiral - it can make him feel worse about himself mentally. But he has seen media reports about the lack of insulin for diabetics and the lack of Antabuse.
–There must be many people in Skellefteå who are affected like me, but most sick people don't have the strength to speak out.
His message to those responsible for the situation is:
– You have to make sure that there's more money so that the pharmacies can afford to keep larger stocks.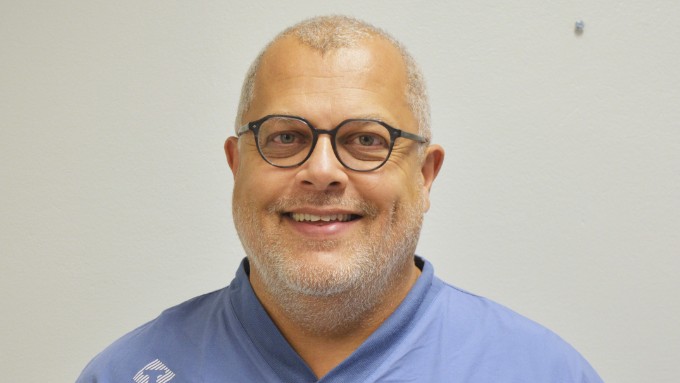 Jonas Holm is a surgeon and also the vice chairman of the Västerbotten Medical Association.
Jonas Holm, chief physician at the Surgical Clinic in Skellefteå, agrees that it's frustrating. The issue of drug shortages was raised at a symposium in Almedalen this year by the Swedish Medical Association.
– It is a problem that has existed for some time, but it has accelerated recently. It includes, among other things, heart medication and important antibiotics, some of which are the first choices for prescribing doctors.
According to Jonas, the problems are cyclical, but every month there are some medications that are out of stock.
– It hits the patients hard. It's very frustrating, but it's not easy to solve.
He himself has experienced shortages of antibiotics and cancer drugs.
He explains that the most common drugs are produced in a few places, mainly China and India, and when there's a shortage there, it leads to backlogs worldwide. In this context, Sweden may not be a priority for sales, especially with the low exchange rate of the krona.
At Apoteket Tärnan in Ursviken, they've noticed an increase in out of stock medicine over the past year. Previously, there was a shortage of diabetes medication. Now it's angina medication that's on backorder.
– It varies from week to week. Most problems can be solved, but when there are backorders, it takes time for the distributors to replenish the stock, says pharmacy manager Maria Marklund.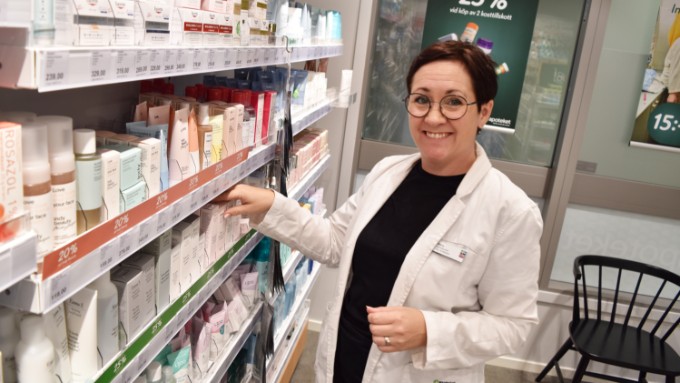 Maria Marklund has worked at the pharmacy for a long time and has noticed that drug shortages have increased recently.
All pharmacies order from the same distributors. Therefore, the pain of backorders is felt everywhere, although availability may vary from one pharmacy to another.
How do customers react?
– With frustration, but we encourage patients to come to us. Often we can solve the problem by choosing different formulations, strengths and packaging. Availability varies from week to week.
How easy is it to find alternatives?
– Some things we can't find alternatives for. It also varies whether it's covered by high-cost protection or not, depending on negotiations between the manufacturer and the Dental and Pharmaceutical Benefits Agency, TLV."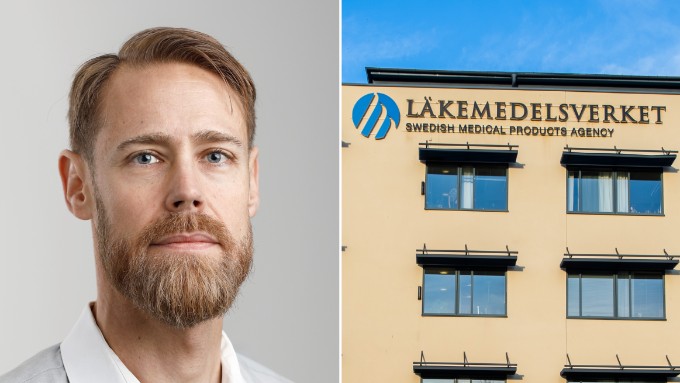 Johan Andersson of Läkemedelsverket.
Johan Andersson, unit manager at the Medical Products Agency (Läkemedelsverket), explains that there are always some medicines that are not available. Currently, about a thousand of the 16,000 drugs are on backorder for shorter or longer periods.
– In most cases, there are alternatives. But backlogs create significant problems for patients, pharmacies, healthcare workers and society.
Has the problem worsened?
– Backorders increased during the first few months of the pandemic. Then they stayed at a steady level until the middle of last year. That's when we started to see the impact of problems, including those related to the conflict in Ukraine, increased inflation, and uncertainty about electricity prices. These issues also affected pharmaceutical manufacturers. That had an impact on backlogs the following autumn.
This summer also saw an increase in problems. The explanation is a new regulation that allows Läkemedelsverket to impose a penalty fee if drug manufacturers don't report in time that they can't supply drugs.
What causes the backlogs?
– Usually increased demand, manufacturers running out of time, or production problems. Many factors have to work together in complex global supply chains. One person might make the packaging, another the active ingredient, and a third the actual drug. And it's a highly regulated industry. Small deviations can lead to drug shortages.
He points out that Sweden isn't the only country affected, but that the weak krona could make Sweden a lower priority to sell to, especially given the low exchange rate.
Shouldn't there be larger stocks of medicines?
– This would definitely help. Preparedness and stockpiling have unfortunately been reduced over time. But it's a hot topic now. Maybe we can't completely prevent shortages. But increased stockpiling can provide some respite.
He reveals that several authorities have been mandated by the government to look into the issue. These include both state and regional authorities. The goal is to have enough supplies for one month.
– This will help, says Johan.
Medication shortage?
This is how you can see the availability of medicines at Apoteket.
Log in to apoteket.se or the app MittApotek.
You can also call their customer service, and they will help you check whether the medicine is available at your local pharmacy.
On Läkemedelsverket's website, it is also possible to see information about backordered drugs.
Source: Apoteket and Läkemedelsverket
---