At the beginning of November, Länsstyrelsen was informed about wolf tracks in the area between Burträsk and Bastuträsk. The county administration was able to identify the individual wolf using DNA evidence.
– We have been able to identify two wolves in the county. Both are Scandinavian wolves that have migrated from the south, and both are males, says Ellinor Sahlén, predator handler at Länsstyrelsen.
In addition to the one between Burträsk and Bastuträsk, there is also a wolf that was first observed in Lycksele municipality and later in Bjurholm municipality.
– In recent years, we have managed to identify about two individuals a year that move around in Västerbotten county, but there are probably more that pass through. During the winter months it's easier to track them, but during the summer it can be difficult to follow up on the alerts we receive.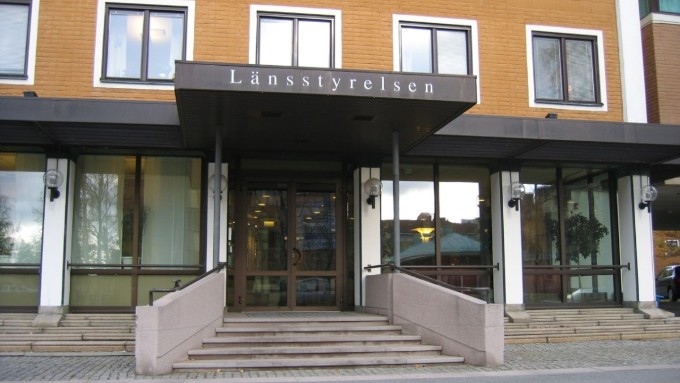 The wolf that has been tracked between Burträsk and Bastuträsk is the second one in Västerbotten to be identified on an individual level during the autumn. Archive image.
What are the wolves doing here?
– They travel from where they were born and try to find a mate, says Sahlén. When they are in Västerbotten, it often means that they are passing through or staying in one place for a short time before moving on, explains Sahlén.
There have been no reports of wolves causing damage in Norran's area of responsibility, but Ellinor Sahlén points out that there is a risk as there are also reindeer in the area. Länsstyrelsen is therefore keeping a close eye on the situation.
– We follow up on the reports we receive, and if, for example, an injured reindeer is found, we inspect it. Then we can determine whether the injuries are wolf-typical or whether something else has caused the damage.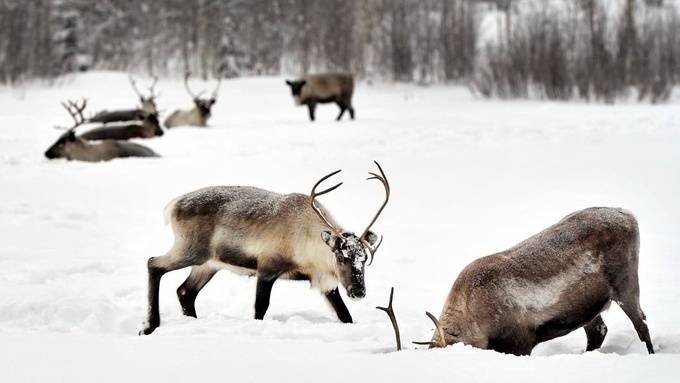 Länsstyrelsen hopes that the wolves in Västerbotten will pass through without causing any harm to reindeers. "But one can certainly understand that there is concern," says Ellinor Sahlén, predator handler. Stock image.
How did those who contacted you react?
– In this case I think it was a member of a Sami community who reported the tracks. Reindeer herders move around a lot in the forest and wilderness, so they are often among the first to spot predator tracks and are an important part of predator monitoring. I don't remember how close this wolf was to the nearest reindeer, but it is in a winter grazing area, so you can understand the concern.
What is the next step for you?
– Now we follow up on the observations and reports that come to us. That is how we work in a situation like this. If a wolf were to start causing harm, there is often a request for a protective wolf hunt, but for now we are just monitoring the situation.
---